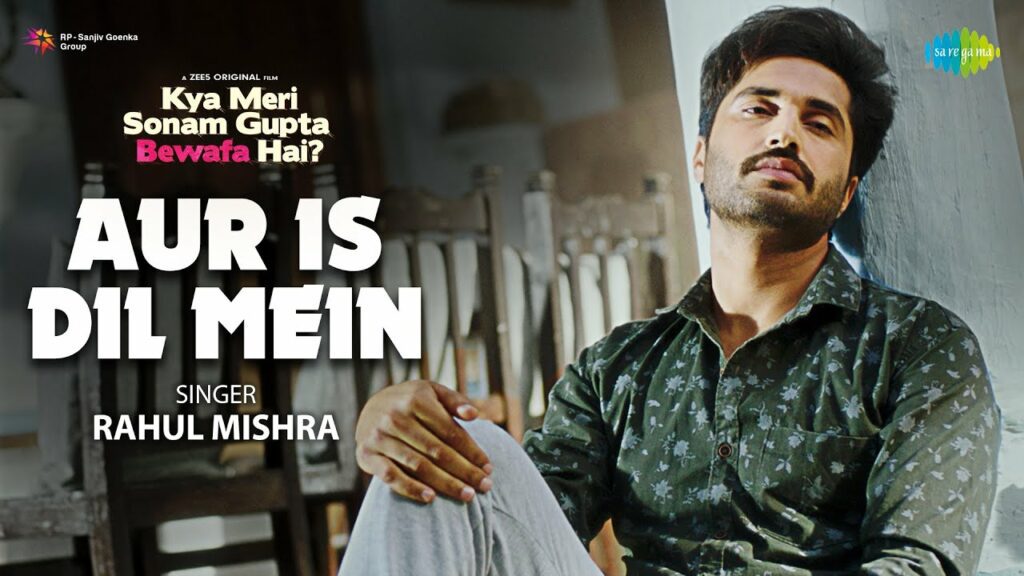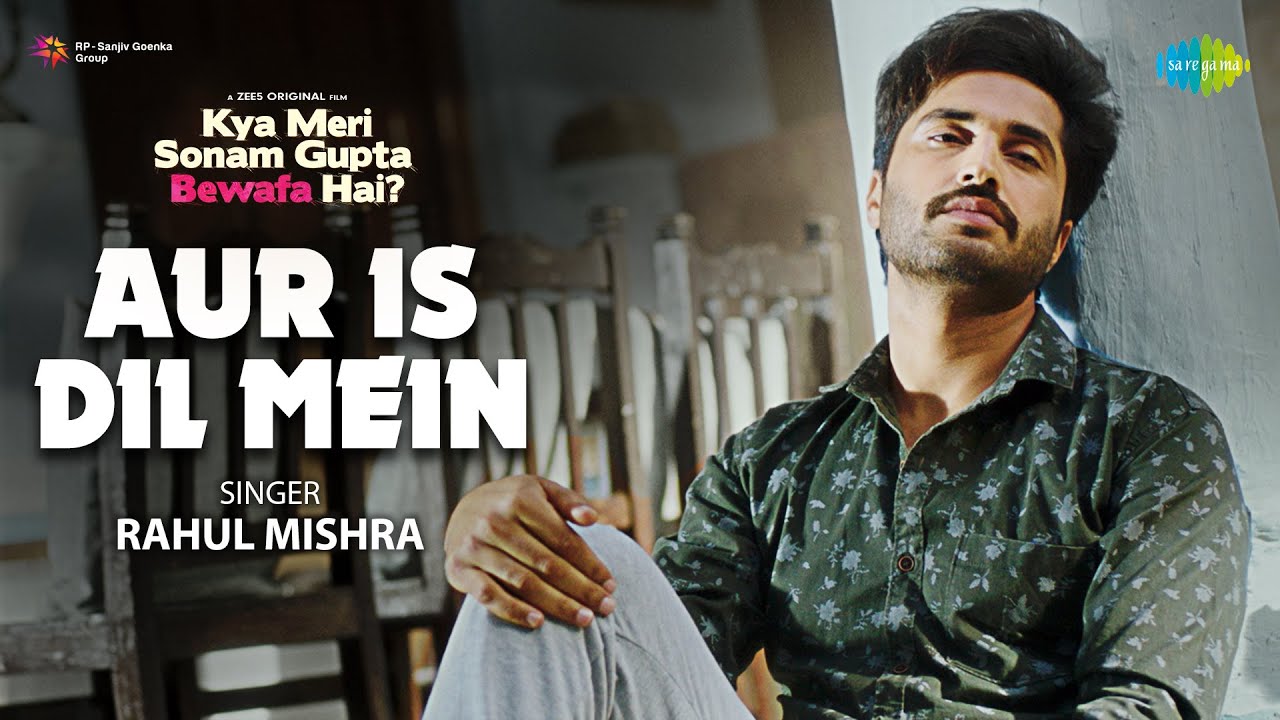 LYRICS OF AUR IS DIL MEIN IN HINDI: 'और इस दिल में' The song is sung by Rahul Mishra from Hindi film Kya Meri Sonam Gupta Bewafa Hai?, directed by Ssaurabh Tyagi. The film stars Jassie Gill, Surbhi Jyoti and Vijay Raaz in lead role. "AUR IS DIL MEIN" is a Sad song, composed by Rahul Mishra, with lyrics written by Kunaal Vermaa.
Aur Is Dil Mein Song Lyrics
Tumne dil ka yeh ghar chhoda toh
Yaadein wahin kyun chhod gaye
Dekhe tumne sapne naye to
Khwaab mere kyun tod gaye
bharatlyrics.com
Humko mita to jao poora
Ye jeena bhi kya jeena hai
Kaise bhulayein tumko yaara
Kaise bhulayein tumko yaara
Saanson pe naam tera likha hai
Saanson pe naam tera likha hai
Aur is dil mein kya rakha hai
Sab hai tera kya mera rakha
Hmm hmm
Khabar hi nahi thi
Haath chhod doge
La kar ke raahon mein
Tum chalte chalte
Hmm agar jaan jaate
Dikhaoge yeh din
Safar pe kasam se
Hum na nikalte
Tere liye thi duniya bhulai
Tune bhi humko de di judai
Yun berukhi se badli nigahein
Yun berukhi se badli nigahein
Jaise nahi humko pehchanta hai
Jaise nahi humko pehchanta
Hmm hmm.
और इस दिल में Lyrics in Hindi
तुमने दिल का ये घर छोड़ा तो
यादें वहीँ क्यूँ छोड़ गये
देखे तुमने सपने नये तो
ख्वाब मेरे क्यूँ तोड़ गये
हमको मिटा तो जाओ पूरा
ये जीना भी क्या जीना है
कैसे भुलायें तुमको यारा
कैसे भुलायें तुमको यारा
साँसों पे नाम तेरा लिखा है
साँसों पे नाम तेरा लिखा है
और इस दिल में क्या रखा है
सब है तेरा क्या मेरा रखा
हमम हमम
भारतलिरिक्स.कॉम
खबर ही नहीं थी
हाथ छोड़ दोगे
ला कर के राहों में
तुम चलते चलते
हमम अगर जान जाते
दिखाओगे ये दिन
सफर पे कसम से
हम ना निकलते
तेरे लिए थी दुनिया भुलाई
तूने भी हमको दे दी जुदाई
यूँ बेरुखी से बदली निगाहें
यूँ बेरुखी से बदली निगाहें
जैसे नहीं हमको पहचानता है
जैसे नहीं हमको पहचानता
हमम हमम.
Aur Is Dil Mein Lyrics PDF Download
Print PDF
PDF Download