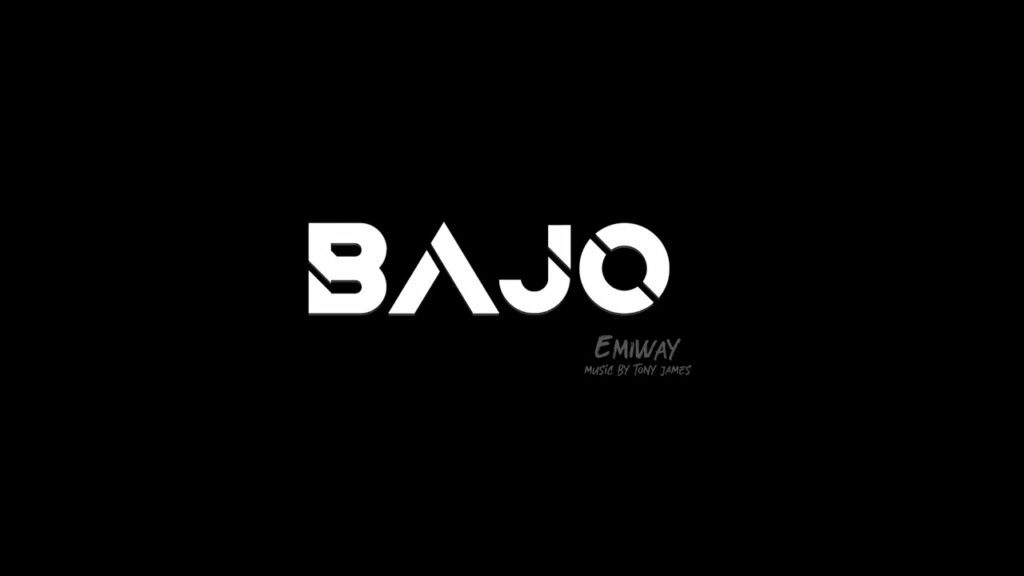 Bajo (Title) lyrics, the song is sung by Emiway Bantai from Bajo (2019). The music of Bajo (Title) Hip Pop track is composed by Tony James while the lyrics are penned by Emiway Bantai.
Emiway Bantai maloom hai na
bharatlyrics.com
Bajo!
Tu aaj hai, main kal hu
Seedhi chaal chalun
Khud pe bharosa rakh
Aage badhega hallu
Kallu mama bole goli maar bheje mein
Dishkiaon
Seedha bheje pe phatka hai
Zindagi ki raah mein tu
Khota kaiko bhatka hai, atka hai
Ghar pe maa ke hath mein jhaadu katka hai
Baap gaya kaam pe
Khel ye qismat ka hai
Matka hai verse mera
Tootega to jhatka hai
Boht phateli yede bhageli
Peeche padegi to chal sadeli
Jitne log phokat mein baithe hain
Unn log ko bolunga mere sath chal haveli
Music sunate hain, gaane banate hain
Bhookh lagi to banda khilate hain
Jo bhi yede chale karega
Usse hath nahi seedha baat ladate hain
Chal chal woh aise ch hai re Tony
Tu bajo, tu bajo
Phir se bheje pe dene aaya hu
Naya cheez leke
Khud se kya kya humne hai kiya
Tum zara please dekhe
Seekhe ya nahi kya sikhaoge tum
Khud ki over pateli karne mein
Ho jao mat gumm
Gumm summ rehna band kar
Chal jhumm jhumm jhumm
Gaana baas baje speaker mein
Ab dhumm dhumm dhumm
Tony James ke is music tu sun sun sun
Gaadi tezz chali beta apna vroom vroom aye.
Print PDF
PDF Download