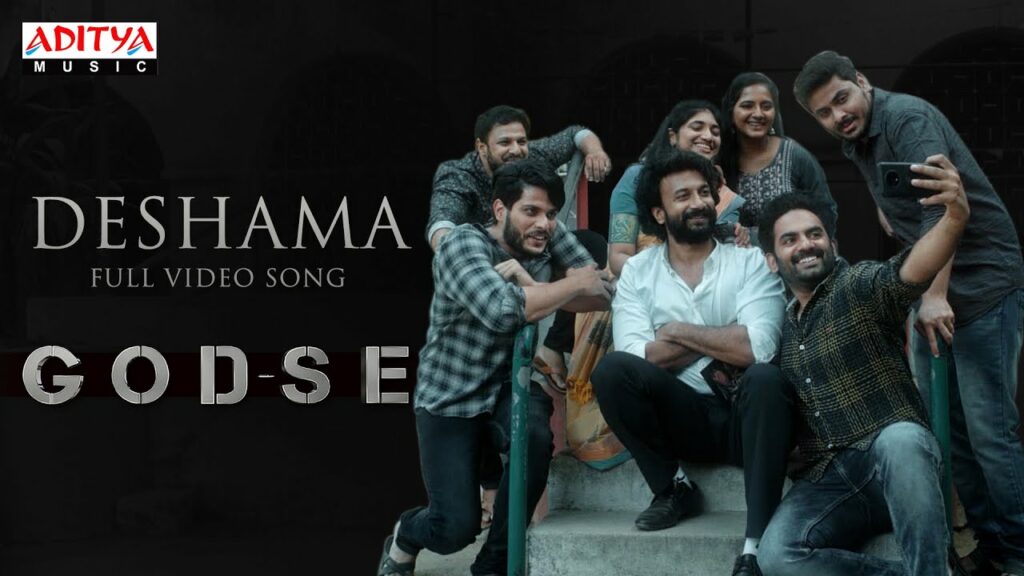 Deshama lyrics, దేశమా the song is sung by Sunil Kashyap from Godse. Deshama Sad soundtrack was composed by Sunil Kashyap with lyrics written by Ramajogayya Sastry.
Deshama Song Lyrics
Aakali Chaavule Anthima Yatraki
Avisina Gundele Aakhari Pallaki
Koluvulu Choopani Chaduvulu Deniki
Kadupulu Nimpani Kalale Kaatiki
Taragani Yuddhamaa
Thaddinamu Paathiki
Duravasthaku Badulenaatiki
Deshama Meluko
Deshama Meluko
Deshamaa, Deshama Meluko
Baligaa Migile
Bathukaa Nee Kathaa
Chithilo Ragile Pathakamaa Nee Vyadha
Taragathi Gadhulalo Veligina Raatha
Balamagu Bhavithaga Maaradaa Yuvatha
Padavula Lopamaa
Prajalaku Shaapamaa
Samayamu Saakshigaa
Samaajika Drohamaa
Ikanaina Kraanthi Kanagalamaa.
దేశమా Lyrics in Telugu
ఆకలి చావులే అంతిమ యాత్రకి
అవిసిన గుండెలే ఆఖరి పల్లకి
కొలువులు చూపనీ చదువులు దేనికి
కడుపులు నింపనీ కలలే కాటికి
తరగని యుద్ధమా
తదినము పాతికి
దురవస్థకు బదులేనాటికి
దేశమా మేలుకో
దేశమా మేలుకో, ఓ ఓ
దేశమా, దేశమా మేలుకో
బలిగా మిగిలే
బతుకా నీ కథా
bharatlyrics.com
చితిలో రగిలే పతకమా నీ వ్యధ
తరగతి గదులలో వెలిగిన రాత
బలమగు భవితగా మారదా యువతా
పదవుల లోపమా
ప్రజలకు శాపమా
సమయము సాక్షిగా
సమాజిక ద్రోహమా
ఇకనైనా క్రాంతి కనగలమా.
Deshama Lyrics PDF Download
Print PDF
PDF Download