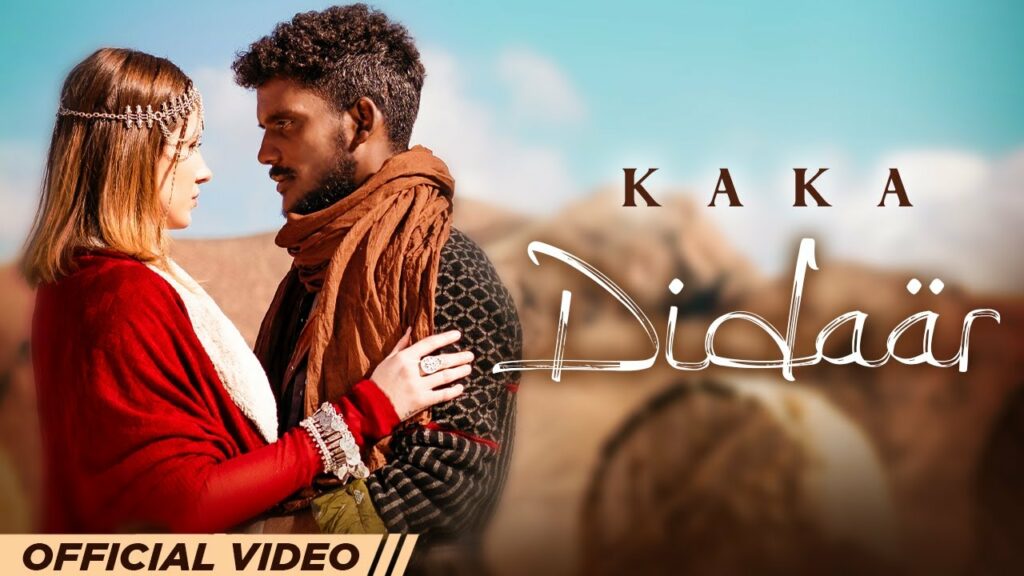 LYRICS OF DIDAAR: The song is recorded by Kaka from the Punjabi album Another Side. "Didaar" is a Punjabi Love song, composed by Arrow Soundz, with lyrics written by Kaka. The music video of the track features Linavavill.
Didaar Song Lyrics
Ik tera parda baada tang karda
Husan bedardan main aini par darda
Main rah ni sarda tere didaar bina
Tere didaar bina
bharatlyrics.com
Teriyan raawan vich main aawan
Sau naa paawan khwaab sajawan
Apne mann nu neet samjhawan
Jee lai pyar bina
Jee lai pyar bina
Raula ni hunn da dil meri sunnda
Tenu hi chunda sazishan bunda
Khoon mera punda kise auzar bina
Auzar bina
Laade ik passe bitha de hasse
Bharde kasse de dilaan bade pyase
Tere ikraar bina
Tere ikraar bina
Kare ikraar tan mile karaar
Mile ik vaar kare aitbaar
Fakar fankaar hain bure vichar bina
Bure vichar bina
This is innocence!
Tu soch vichar nu goli maar
Te ho taiyar aaja mere yaar
Te ghar de parde nu pare utaar
Ki jeena khumar bina
Ki jeena khumar bina.
Didaar Lyrics PDF Download
Print PDF
PDF Download