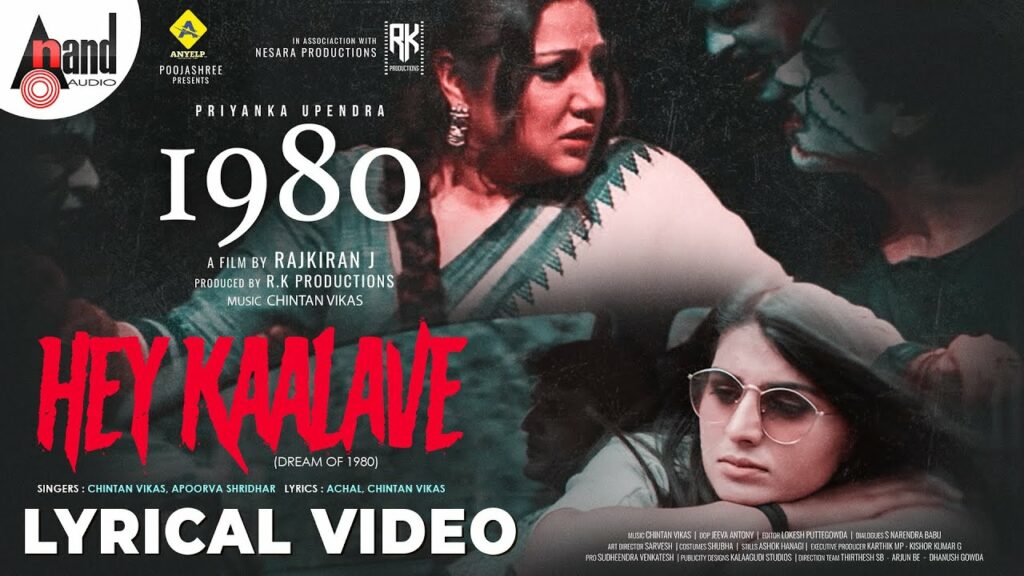 Hey Kaalave lyrics, the song is sung by Chintan Vikas, Apoorva Shridhar from 1980. Hey Kaalave soundtrack was composed by Chintan Vikas with lyrics written by Achal, Chintan Vikas.
Hey Kaalave Song Lyrics
Here i am to find a way
Its all so far away
Wanna show my conscience
That everythings ok
Hey thirugo kaalave maayajalave
Dhigilannu hechisuthiro brahmaandave
Oh uriyo sooryane hasira seremane
Dhikkillada ee payana nyaayave
bharatlyrics.com
Dhada muttada aleyanthide nanna sthiti
Cruising around the truth
I donot have a clue
How do we escape from
This crazy mystery blues
Jaada jadeyanu thiruchi kattisi
Jaana manadhali jagala huttisi
Beeruttha bhrameyanu muktaaya maaruttha
Yerutha beegutha vidhiyanne thiviyutha
Helu kartha yaavudu swaartha
Nakku odheva maargavu vyartha
Helu hoodi kaayakalpa
Kenakabeda naanu alpa
Thaligala hadeyutha kudigala odheyutha
Badhukina suliyali thiruvane thiruvutha
Arivella haridhoo haridhoo
Kallina saravaaguttha
Huccheddu jiddee manasu
Jigidheethu attha ittha kaalave
Answers unraveling
I think were closing in
First time in a long time
The time is baffling.
Hey Kaalave Lyrics PDF Download
Print PDF
PDF Download