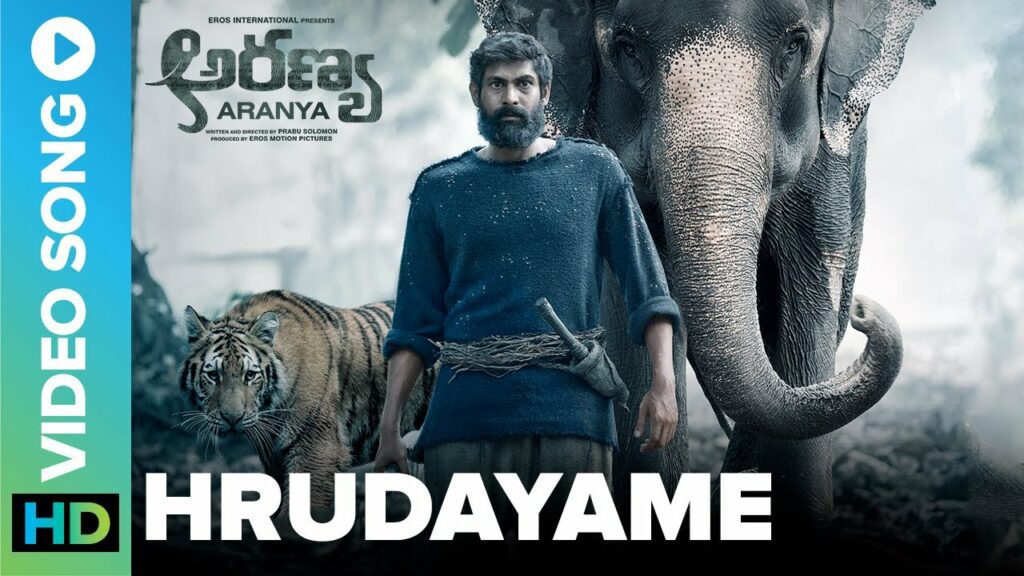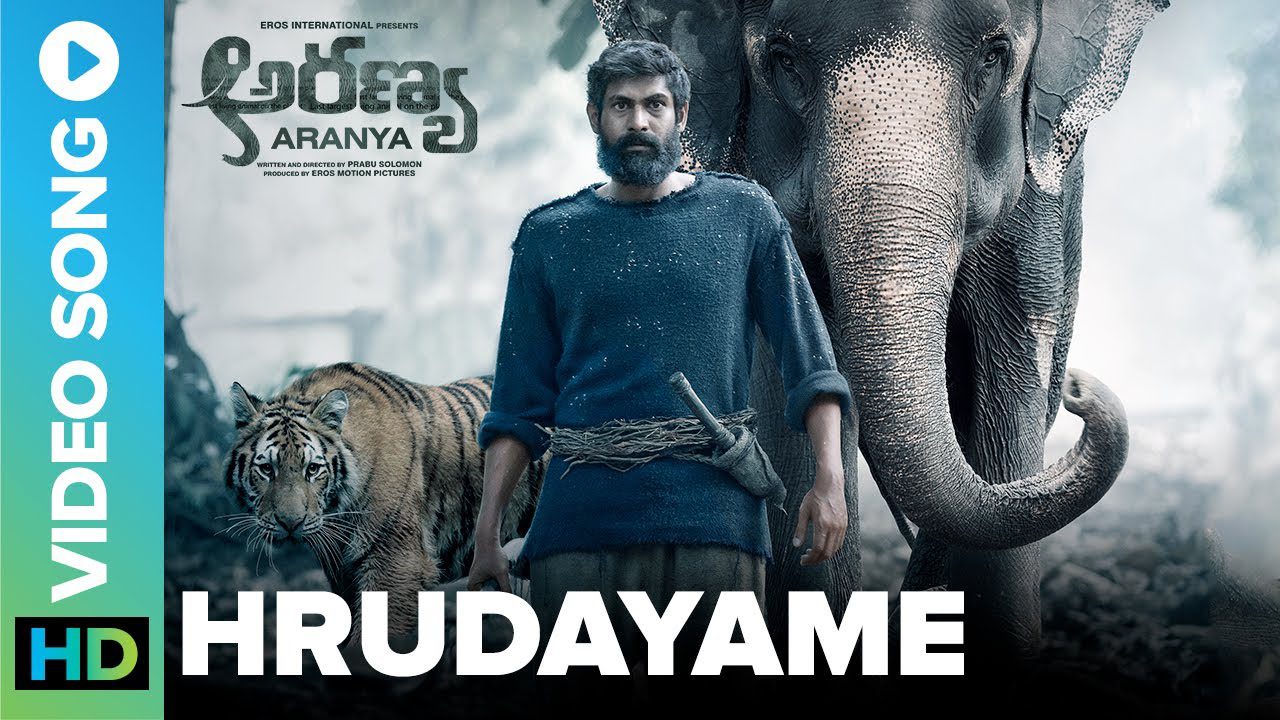 Hrudayame lyrics, హృదయమే the song is sung by Javed Ali from Aranya. Hrudayame soundtrack was composed by Shantanu Moitra with lyrics written by Vanamali.
Hrudayame Song Lyrics
Hrudayame… Jwalinchene
Praaname… Vidichipoyene
Neeli mabbunadugu nijam theluputhundhi
Poola theeganadugu thaavi theluputhundhi
Chinni mogganadugu chiguru theluputhundhi
Vaana chinukunadigi choodave
Vaguvanka nijame thelupavaa
bharatlyrics.com
Niraparaadhine kadhaa mari nijaaniki
Ne paraayivadayaanu le mee kantiki
Oka abaddhame nijam aye ee velalo
Idhi aranya rodhame kadhaa enaatiki
Thagunaa vidhiki.
హృదయమే Lyrics in Telugu
హృదయమే… జ్వలించెనే
ప్రాణమే… విడిచి పోయేనే
నీలి మబ్బునడుగు నిజం తెలుపుతుంది
పూల తీగనడుగు తావి తెలుపుతుంది
చిన్ని మొగ్గనడుగు చిగురు తెలుపుతుంది
వాన చినుకునడిగి చూడవే
వాగూ వంకా నిజమే తెలుపవా
భారత్ల్య్రిక్స్.కోమ్
నిరపరాధినే కదా మరి నిజానికి
నే పరాయివాడయానులే మీ కంటికీ
ఒక అబద్దమే నిజం అయే ఈ వేళలో
ఇది అరణ్య రోధమే కదా ఏనాటికీ
తగునా విధికి.
Hrudayame Lyrics PDF Download
Print PDF
PDF Download