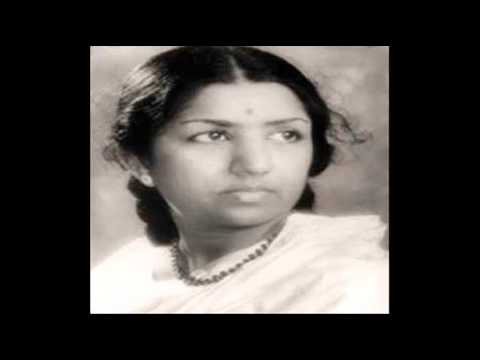 So Ja Salone lyrics, the song is sung by Lata Mangeshkar from Pathan (1962). The music of So Ja Salone Playful track is composed by Brij Bhushan Sahni while the lyrics are penned by Bal Kishan Puri.
So ja salone so ja
Nidiya tujhe bulaye
So ja so ja
Mathe ki lali so ja
Nindiya tujhe bulaye
So ja so ja
Badli ki ot lekar
Chanda bhi so gaya hai
Chup chap har sitara
Sapno mein kho gaya hai
Tere liye re lalna
Palna gagan sajaye
Soja soja
bharatlyrics.com
Mamta suna rahi hai
Lori tujhe suhani
Lekar pawan ka ghoda
Aayi hai raat rani
Pariyo ke des jaye
So ja so ja.
So Ja Salone Lyrics PDF Download
Print PDF
PDF Download