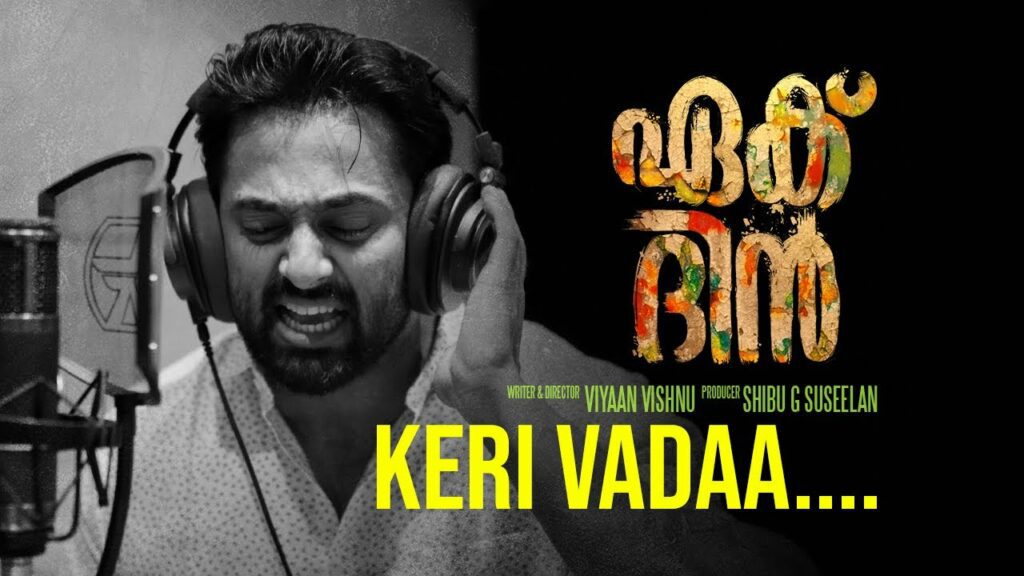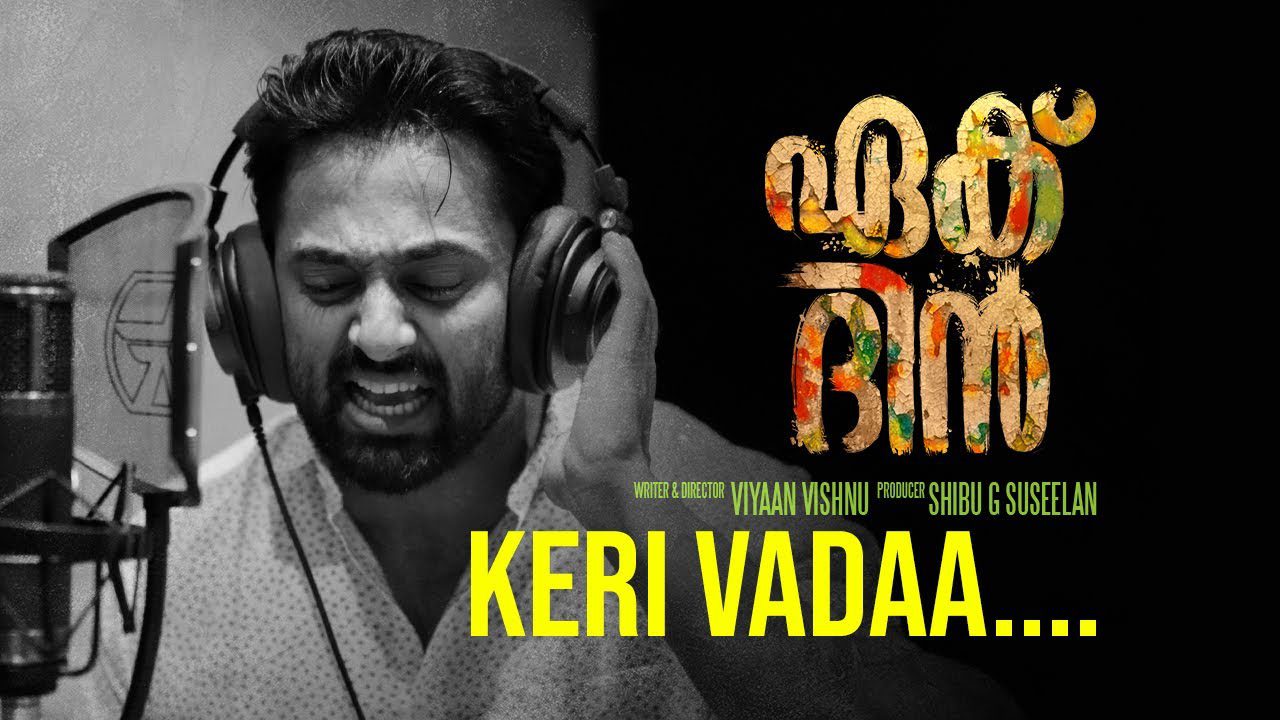 Vaa Vaa Kerivaada lyrics, the song is sung by Unni Mukundan from Ek Din. Vaa Vaa Kerivaada soundtrack was composed by Jose Franklin with lyrics written by Vinayak Sasikumar.
Vaa Vaa Kerivaada Song Lyrics
Thaazhe ninnu melott
Pone ponu njaninn
Pedi poye shokam
Maanje ee jeevithathil
Veenaal mannil veenotte
Ponor vittu ponnotte
Pakshe vaashikkum
Ashakkum maatangalilla
Theere..
Vaa vaa vaa keri vaada
Nee ninte chodonnayi keri vaada
Poraadaan kaalamaay
Vijayatheril nee keri vaada…
bharatlyrics.com
Vaa vaa vaa keri vaada
Nee ninte chodonnayi keri vaada
Poraadaan kaalamaay
Vijayatheril nee keri vaada…
Vaa Vaa Kerivaada Lyrics PDF Download
Print PDF
PDF Download