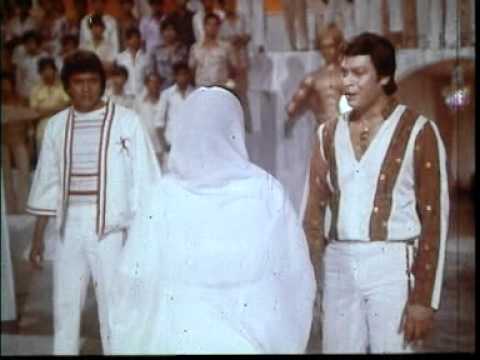 Maa Ae Maa lyrics, the song is sung by Amit Kumar, Kishore Kumar from Karate (1983). Maa Ae Maa Sad soundtrack was composed by Bappi Lahiri with lyrics written by Shamsul Huda Bihari (S. H. Bihari).
Maa ae maa, ae maa
Ye bhi gale ka haar hai
Hum bhi gale ka haar
Duniya mein kuchh bhi nahi
Sab kuchh hai tera pyar
Maa ae maa ae maa
Maa ae maa ae maa.
Maa Ae Maa Lyrics PDF Download
Print PDF
PDF Download