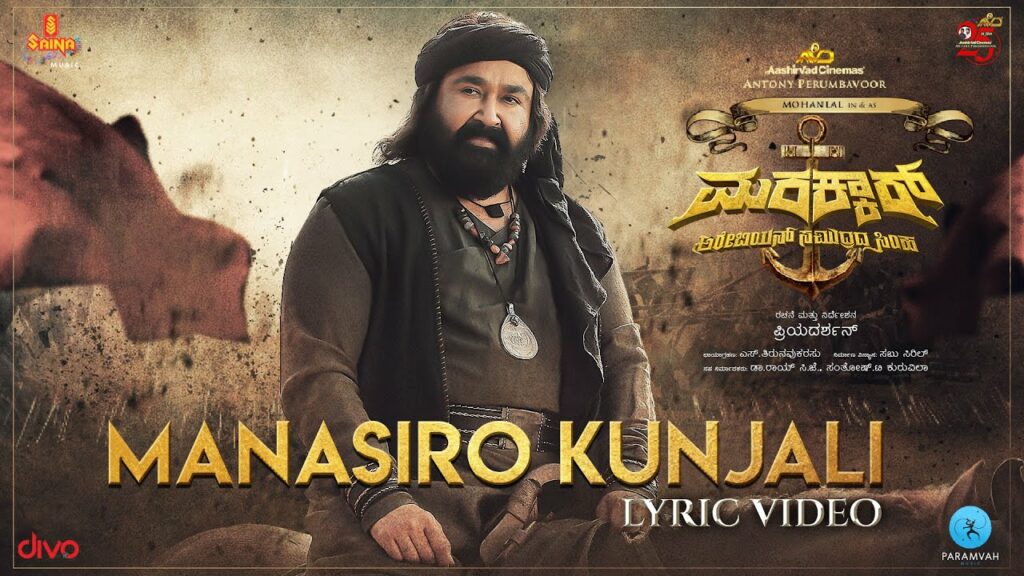 Manasiro Kunjali lyrics, the song is sung by Vishnuraj from Marakkar: Lion of the Arabian Sea. Manasiro Kunjali soundtrack was composed by Ronnie Raphael with lyrics written by Aniruddha Shastry.
Manasiro Kunjali Song Lyrics
Kaalana tadeyone ee dheeranu
Lokane gellone ee shranu
Dhyrake innondu hesaritanu
Horatada nitya pana thottanu
Arasana samharso amsa ivvanu
Nambida janarannu rakshisuvanu
bharatlyrics.com
Dhustara paalige ghana ghoranu
Manasiro kunjali nammavanu
Manasiro kunjali nammavanu
Manasiro kunjali nammavanu.
Manasiro Kunjali Lyrics PDF Download
Print PDF
PDF Download