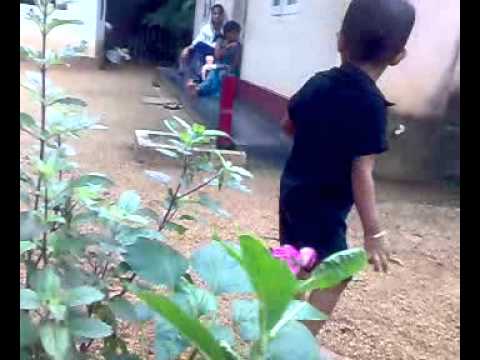 Aanchal Mein Phool lyrics, the song is sung by Asha Bhosle from Asha Aur Khayam (1997). Aanchal Mein Phool Playful soundtrack was composed by Mohammed Zahur Khayyam with lyrics written by Hasan Kamal.
Aanchal mein phool
Chaand sitaare sajaa liye
Naino mein maine aas
Ke dipak jalaa liye
Sunate hi unaka naam
Mera dil dhadak utha
Kajaraa lahak utha
Mera gajaraa mahak utha
Duniyaa ne dil ke bhed
Nigaaho se paa liye
Karate hai sab hi pyaar
Magar is kadar nahi
Ham unake kab huye ye
Hame khud khabar nahi
Aankho ne nid chhod
Ke sapane sajaa liye
Jaldi se itazaar ka
Mausam tamaam ho
Ji chahata hai aaj
Ye jaldi se shaam ho
Is beqaraar dil ko
Kaha tak sambhaaliye
bharatlyrics.com
Aangan mein mere
Pyaar ki baaraat aayegi
Thaa jisaka itazaar
Wahi raat aayegi
Khaabo mein tajmahal
Wafa ke bana liye.
Aanchal Mein Phool Lyrics PDF Download
Print PDF
PDF Download