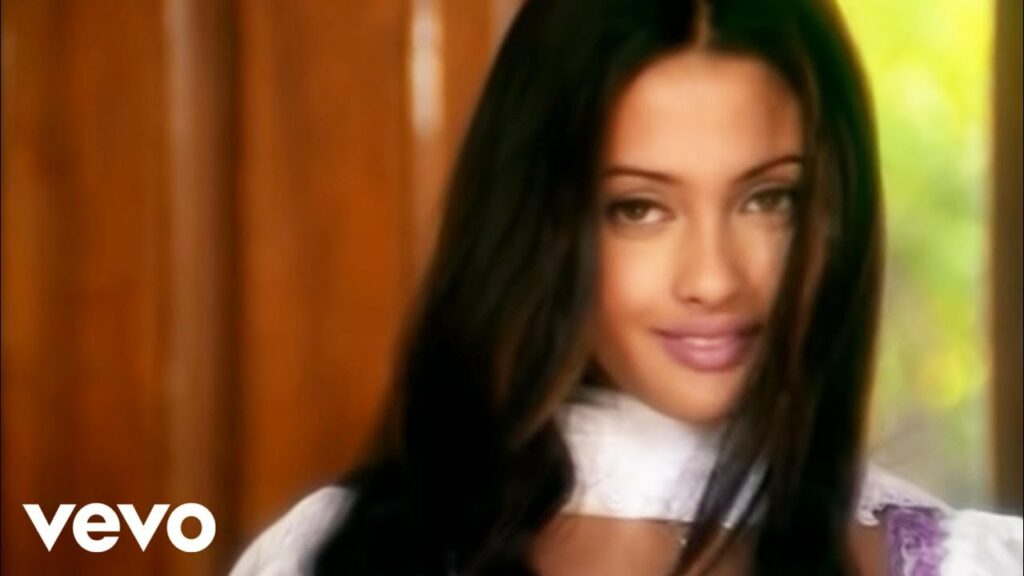 Jab Samne Tum Aa Jaate Ho lyrics, the song is sung by Asha Bhosle, Jagjit Singh from Dil Kahin Hosh Kahin (2006). Jab Samne Tum Aa Jaate Ho Love soundtrack was composed by Aadesh Shrivastava with lyrics written by Muqtida Hasan Nida Fazli.
Aainaa dekh ke bole ye sawarane wale
Ab to bemaut marege mere marane wale
bharatlyrics.com
Dekh ke tumako hosh mein aanaa bhul gae
Yaad rahe tum aur zamaana bhul gae
Jab samane tum aa jaate ho
Kya jaaniye kyaa ho jata hai
Kuchh mil jata hai kuchh kho jata hai
Kya jaaniye kyaa ho jata hai
Chaha tha ye kahege
Sochaa tha sochaa tha wo kahege
Aae wo samane to kuchh bhi na kah sake
Bas dekha kiye unhe ham
Dekh kar tujhako yaki hota hai
Koi itana bhi hasi hotaa hai
Dekh paate hai kahaa ham tumako
Dil kahi hosh kahi hotaa hai
Jab saamane tum
Aa kar chale na jana aise nahi satana
De kar hansi labo ko aankho ko mat rulana
Dena na bekaraari dil kaa karaar banake
Yaado mein kho na jana tum intazaar ban ke
Intazaar ban ke
Bhul kar tumako na ji paaege
Saath tum hogi jahaa jaaege
Ham koi waqt nahi hai hamadam
Jab bulaaoge chale aaege
Jab samane tum.
Jab Samne Tum Aa Jaate Ho Lyrics PDF Download
Print PDF
PDF Download