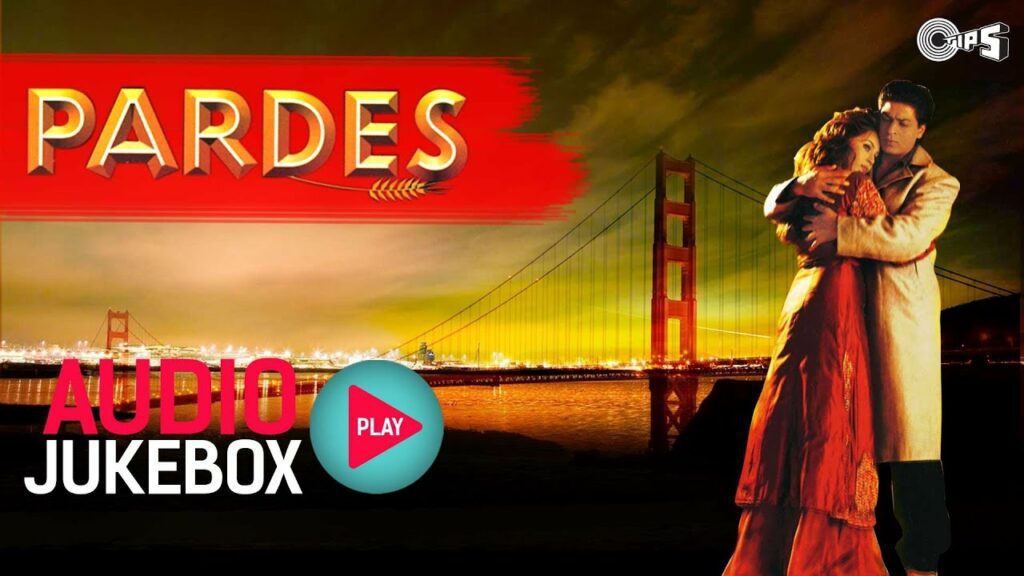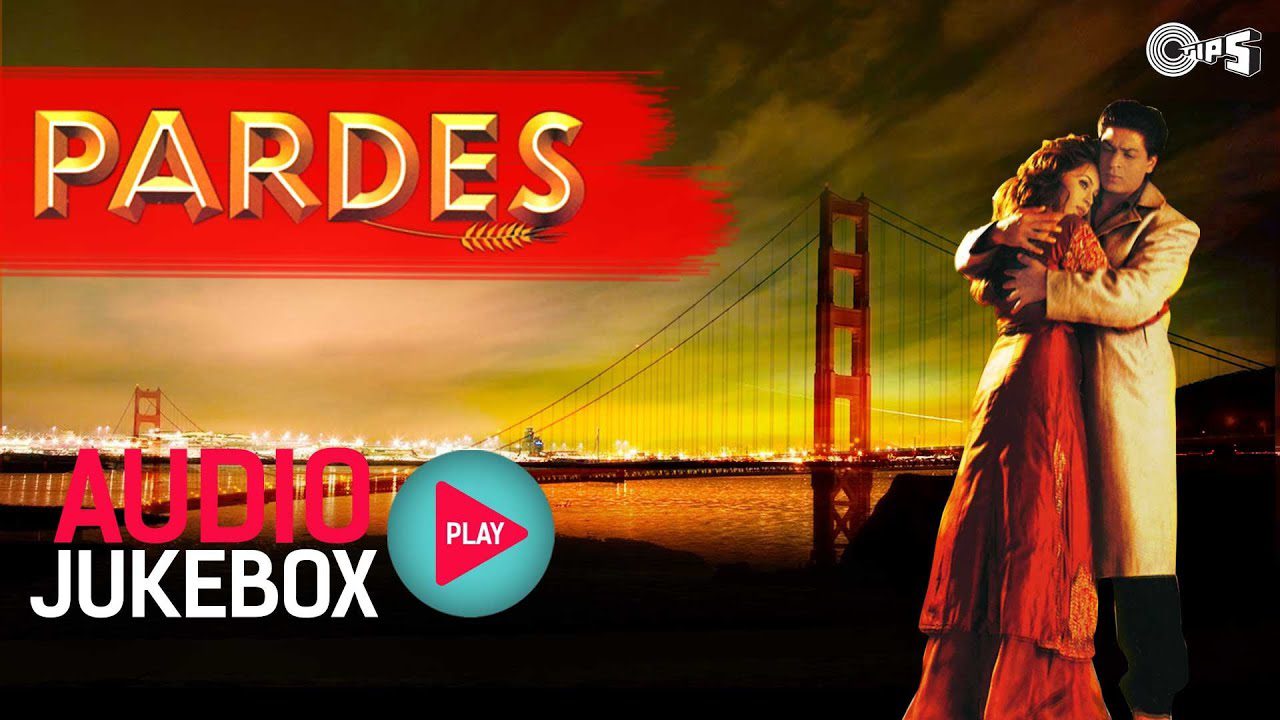 My First Day In The U.S.A lyrics, the song is sung by Hema Sardesai from Pardes (1997). The music of My First Day In The U.S.A Playful track is composed by Nadeem Saifi, Shravan Rathod while the lyrics are penned by Anand Bakshi.
My first day in the u.s.a
On my way when you play
I hold you and new way
So many question on my mind
I find answars he rock every time
As a best nation i things to fun
And show dam now keep it all
I feel sense of freedom of above
I feel this is the love i find love
bharatlyrics.com
My first day in america
I am finding here with my friend
There i find what destiny.
My First Day In The U.S.A Lyrics PDF Download
Print PDF
PDF Download