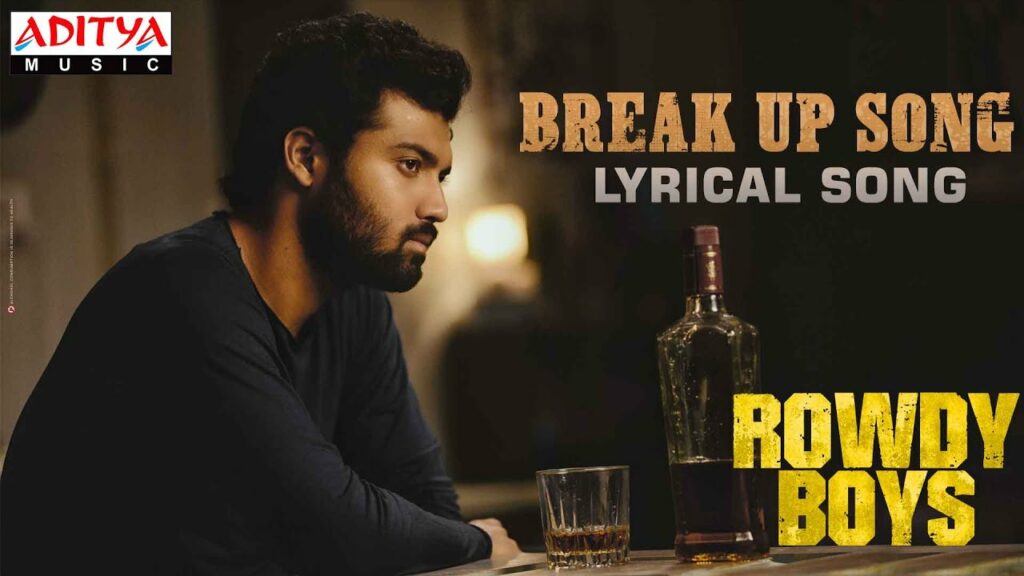 LYRICS OF OKARIKI OKARANI: The song is recorded by Devi Sri Prasad from a Telugu-language film Rowdy Boys, directed by Harsha Konuganti. The film stars Ashish, Anupama Parameswaran, Sahidev Vikram and Karthik Rathnam in the lead role. "Okariki Okarani" is a Sad song, composed by Devi Sri Prasad, with lyrics written by Krishna Kanth.
Okariki Okarani Song Lyrics
Vadileshunte modalavuthude ee katha
Vaddantunte munduntunde aagadhaa
Cheripesthunte thirigosthunde nee katha
Parigeduthunte edurosthunde aagadhaa
Doorala mullu thenchedelaa
Mee gnapakalni marichedelaa
Kopala kindhe dachanu baadhe
bharatlyrics.com
Pai paina sagi poye alaa
Lothentho choodu naa lopala
Kanneeru ninde gundemo endey
Kaugillalo chikku kunna rekkalne
Ne veru chesanu le
Pedalapai navve thalonchi pothunte
Choosthundi poyanu le.
Okariki Okarani Lyrics PDF Download
Print PDF
PDF Download